We offer service both solar farm and solar roof. We have a strong team in civil work; Mechanical and Electrical to support the needs of customer.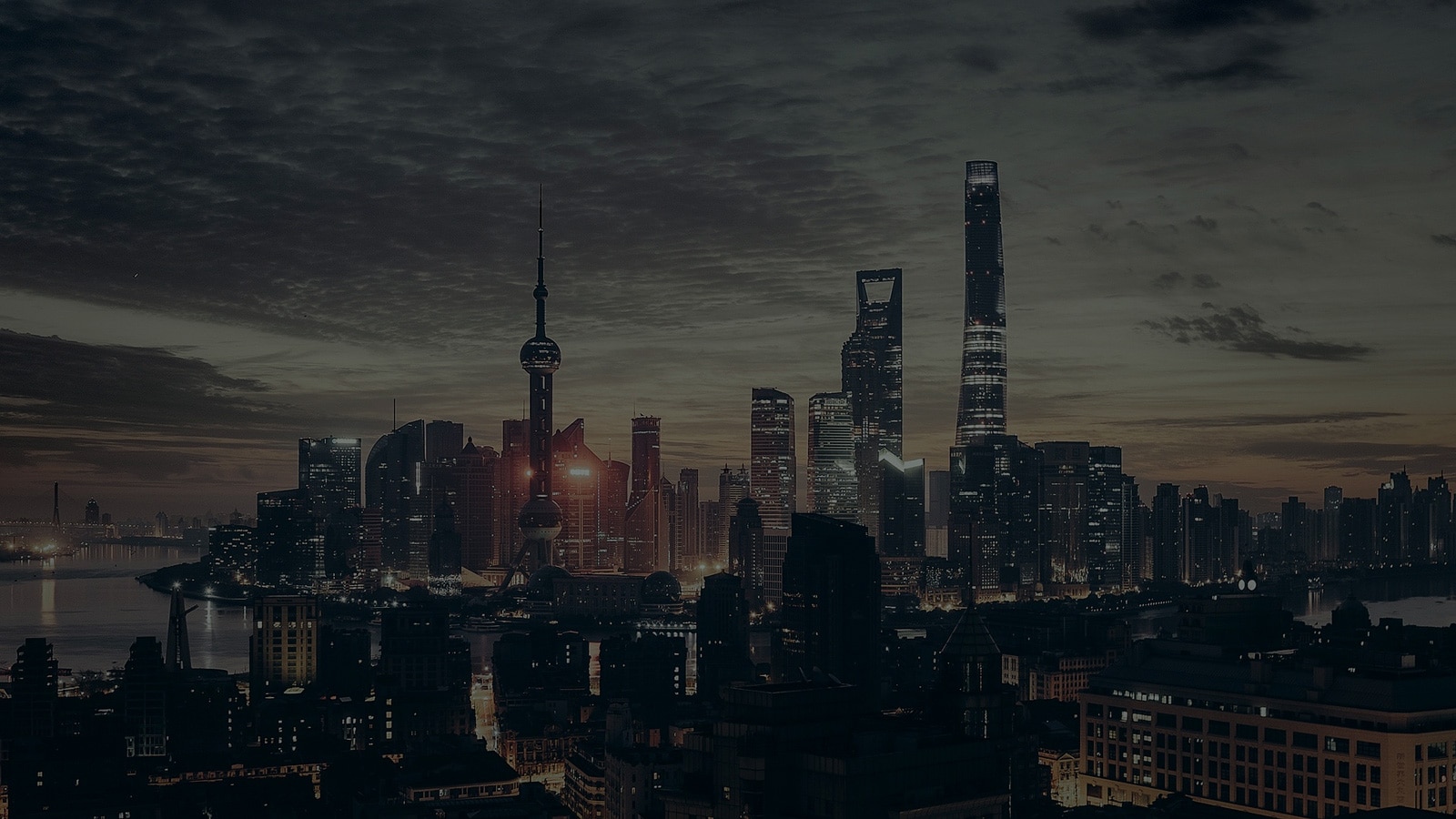 C.Y.P. Engineering and Service
Environmental Friendly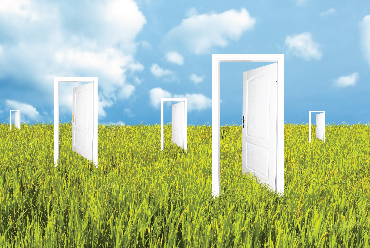 Vision
We operate by focusing on creating excellence in every aspect. To meet customer demand. By creating quality work on time at a fair price with regard to safety.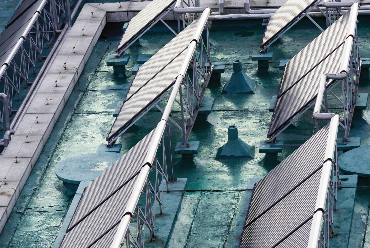 Service Offering
Our competent installers will gladly advise you on all solar technology matters, help you to choose the system that's just right for you and after installation will offer you comprehensive service.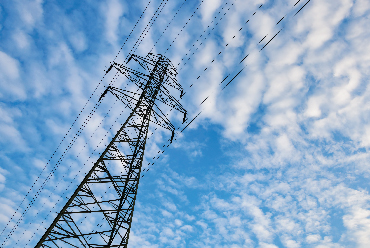 Efficiency and effectiveness
Develop a management system to ensure efficiency and effectiveness. The organization has improved steadily. And Corporate Governance.